At Laude & Co., we are hair enthusiasts who are excited about the latest trends and innovations in hair but, also value reliability and quality. We understand that for the Laude & Co. woman, switching up your hairstyles is more than just a hobby –  it's a lifestyle.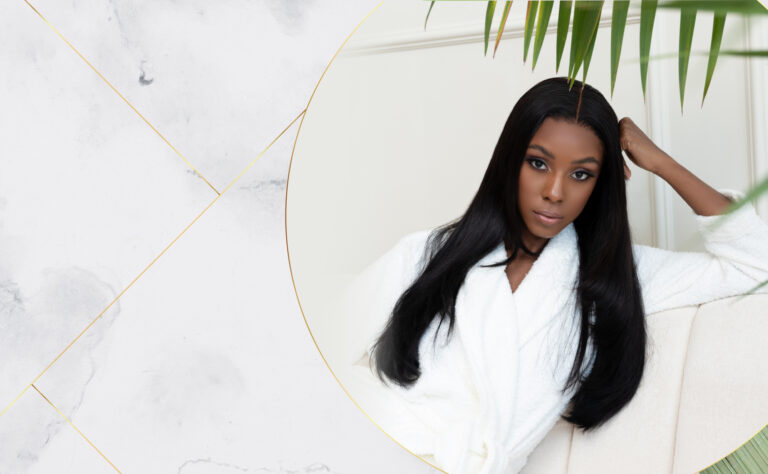 The Laude & Co. Woman is a hair enthusiast who loves shopping for new hair products and planning out her next hairstyle.
For her, hairstyling is enjoyable and although her purchases are sometimes impulsive, she often researches styles online and on social media before buying in-store. She is influenced by YouTube reviews and trending Instagram influencer posts, bold styles , and digital ads or posters that catch her eye while browsing.

Although Laude & Co. products are for women of every age and hair extension experience level, the Laude & Co woman has installation and application skills that are above par. They have experience in both doing their own hair and also friends and family members. She desires hairstyles that are easy to install but also, easy to customize and make her own. She seeks hairstyles that are also protective, helping her achieve her natural hair goes, while not having to sacrifice for style. The Laude & Co woman seeks the best for less, truly valuing affordability but wants products that she can trust to last.