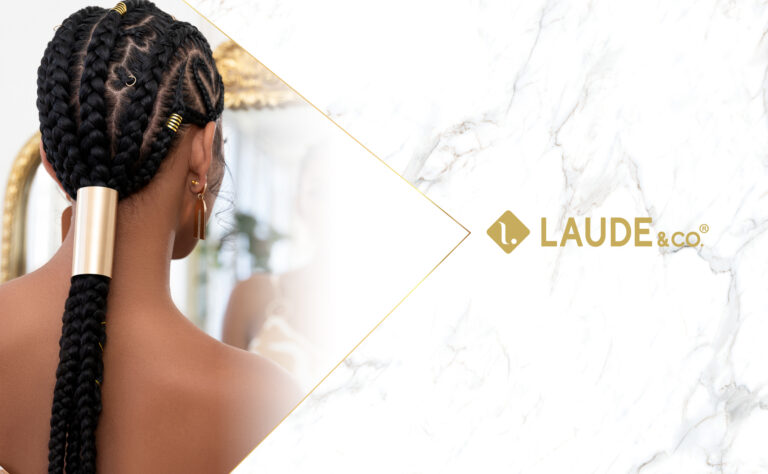 Established in 2022, the Laude brand represents values that stem from its original meaning- honor & pride along with prestige and high self-esteem. With that definition in mind, our goal is to empower women with unique, stylish, and high-quality products.  Laude was created after our founders saw a void in the industry for products that were not only suitable for people of all ages and backgrounds but high-quality and long-lasting.
Laude & Co. creates wigs, extensions, and hairpieces for people on-the-go.
We strive to create products that bring consistent value to hair and beauty lovers everywhere.
Our research and development teams pride themselves on offering trendy styles that won't break the bank, as well as classic looks that never go out of style. At Laude, we understand that shopping for hair products should be fun and easy, so we have innovated style solutions for women who want to elevate their look, but also value comfort and the option for customization.